Our strength:
Technical capacity
Quality
Quick times
Competitive prices
We are a dynamic company specialising in the production of die-cast aluminium and zinc-aluminium alloy technical articles, with medium-small piece sizes and a very high quality level.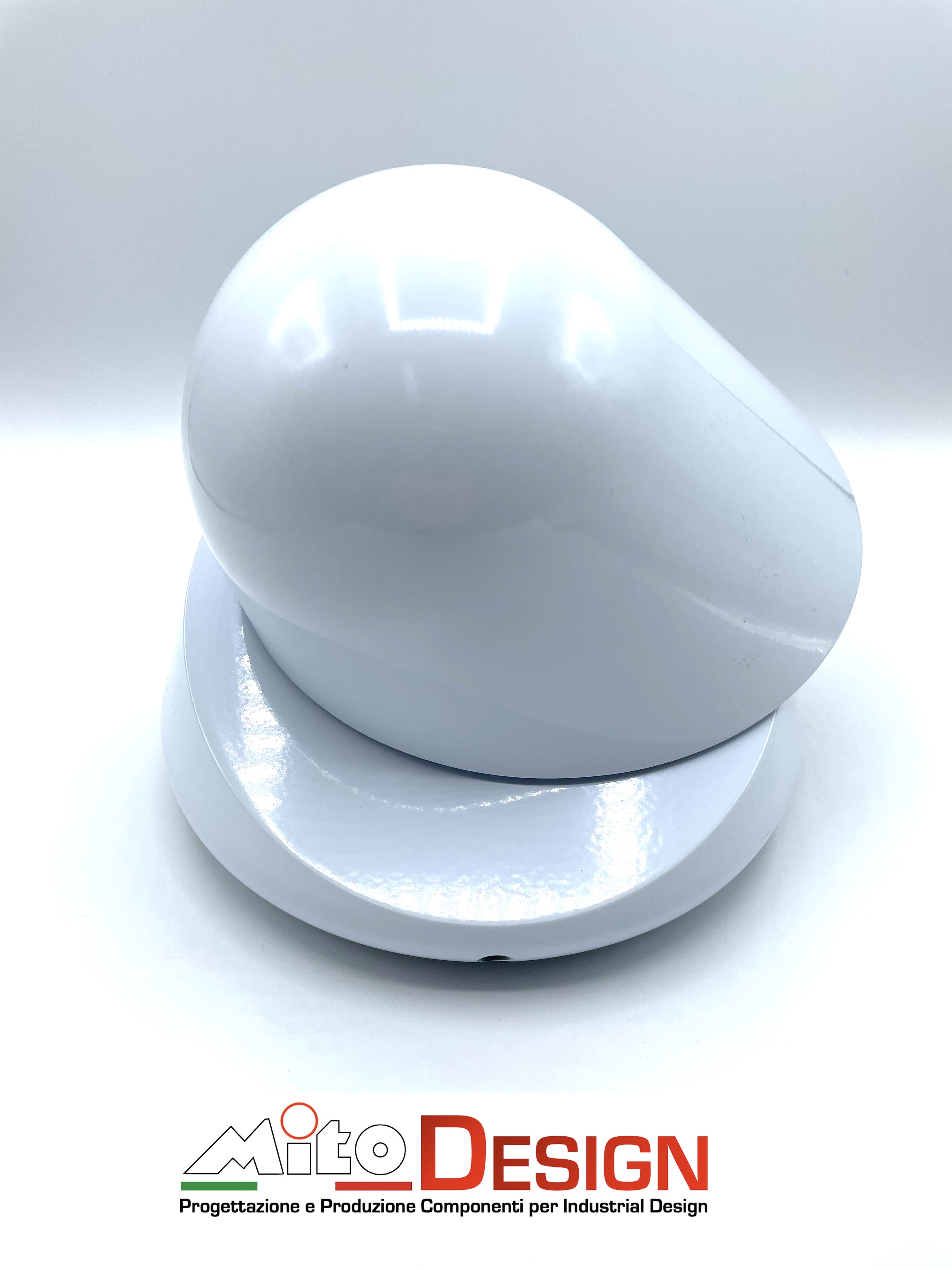 About Us
We have been working in the furniture and lighting fittings sector for more than two decades. Our aim is to give you a TOP-QUALITY COMPLETE SERVICE at a competitive price, with total guarantees from design to the finished product, throughout all processing stages.
MitoDesign is located at Spino d'Adda, near Cremona, on the industrial estate right next to the Paullese state highway, 20 km from Milan's eastern ring-road ("Tangenziale Est").
We have 2 buildings with a total area of 750 sq.m., one of 500 sq.m. used for production, where machining and surface finishing operations are carried out, and 250 sq.m. used for sales offices and the quality control and final packaging department.